Our Origin
Work Wise was born from a passion for creating flexible, modern workspaces that cater to the needs of today's professionals. As a spin-off of Host Wise, a leading property management company in Portugal, we're committed to providing a premier coworking experience that stands out from the rest.
VISIT HOST WISE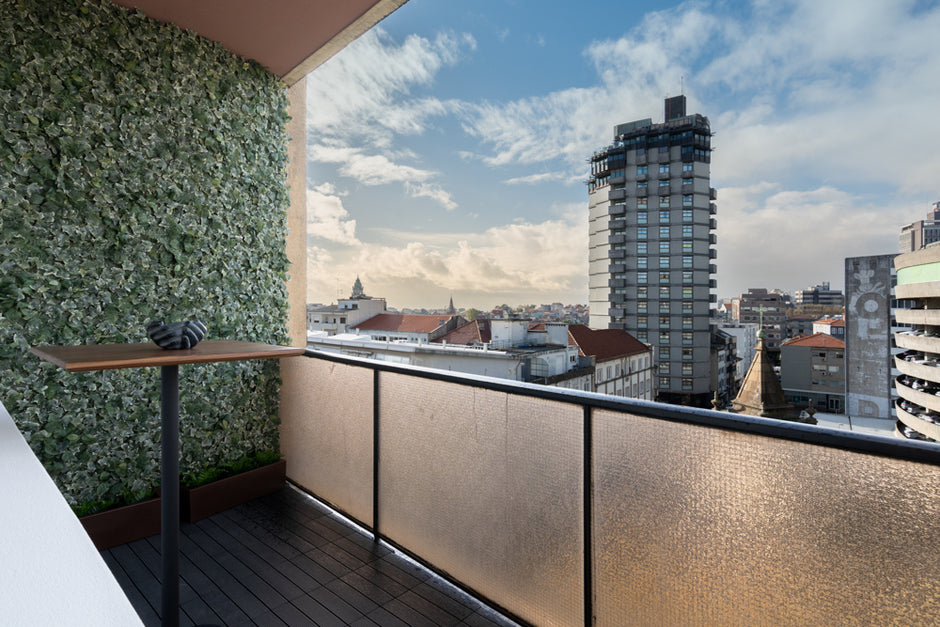 Our Space
Within walking distance of Trindade central station, our office has high-speed internet, state-of-the-art meeting rooms with Smart TVs, and a mix of bright, spacious coworking areas and private offices. You'll also find a sunny rooftop with stunning views of Porto, a cozy kitchen, and a lounge area where you can unwind and chat with colleagues.
Coworking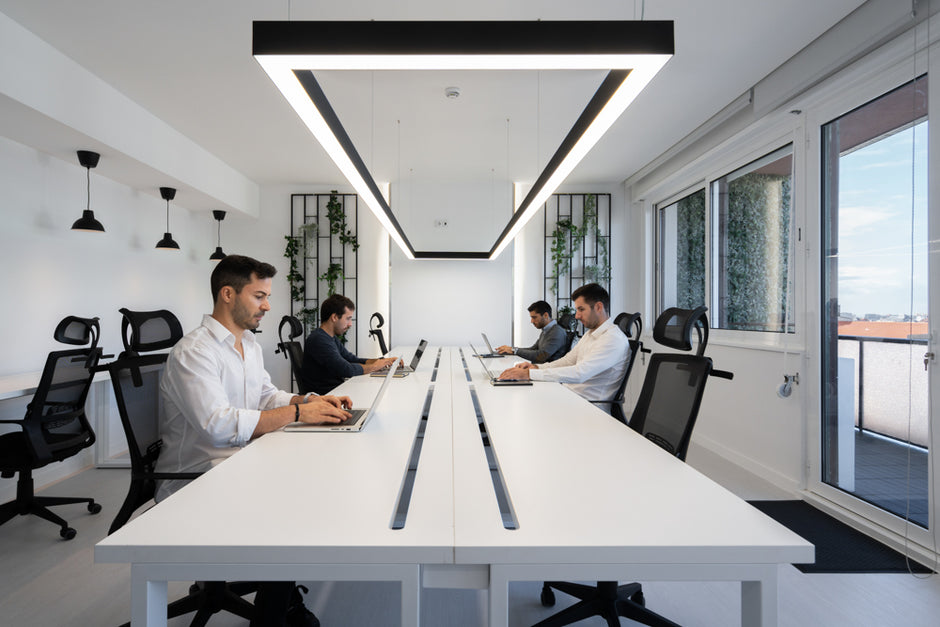 Our Community
At Work Wise, we believe in the power of community. Our vibrant, diverse network of professionals fosters a collaborative atmosphere where members can learn, grow, and support each other. We regularly host events, workshops, and networking opportunities to help our members expand their professional horizons.
Get in touch
Our Commitment
Our top priority is ensuring that our members have an exceptional coworking experience. From administrative assistance to tech support, our dedicated staff is always on hand to provide the help you need. We're also surrounded by incredible restaurants, bakeries, and shops, making it easy for you to make the most of your day.
VISIT US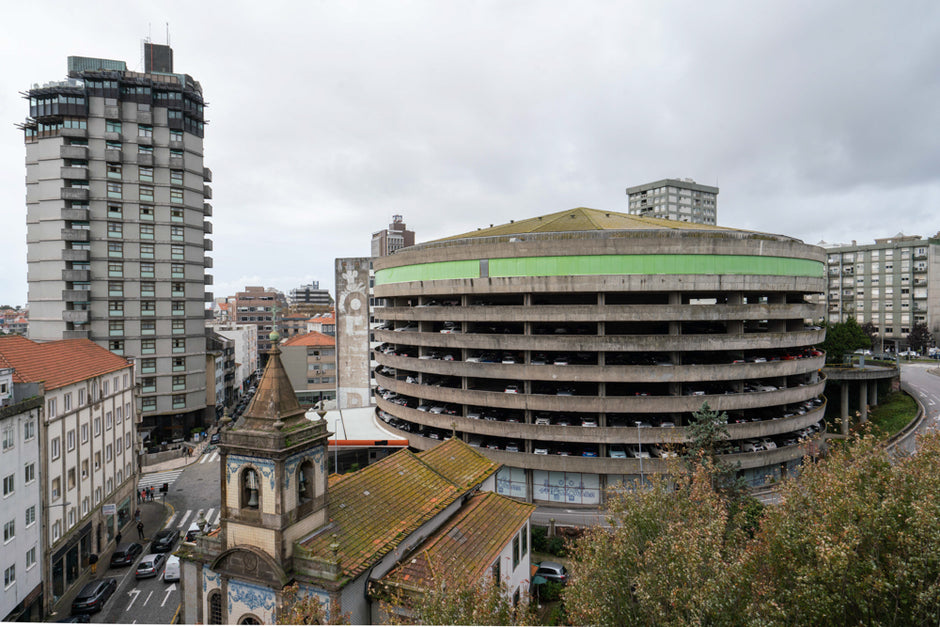 "Our goal is to create a workspace that inspires creativity and productivity while fostering a sense of belonging and collaboration among our members."
Data protection
Any data processing or transfer will comply with the EU Regulation 2016/679 (the "GDPR") and any local law or regulation that develops the latter.