Work Wise: Transforming Events in Porto's Business Community
Elevate your company's team-building events, workshops, and business parties by hosting them at Work Wise, Porto's distinguished coworking space.
Sunny Rooftop
Discover our rooftop with a large terrace in the heart of Porto. The outdoor space also has a covered area for the sunniest days so that you can have that call in the comforting shade. It is perfect for networking, relaxation, and soaking up the city's charm while enjoying breathtaking views.
30+ People
Seated terrace with sun & shade large areas with panoramic view to Downtown Porto
18 chairs on long table in the shade
8 seats & 4 puffs in the sun
WiFi in all its perimeter
Kitchen
Welcome to our inviting lounge space, where you can refuel and connect with fellow professionals. Enjoy a fresh cup of coffee or tea while sharing ideas in a warm, communal atmosphere. What is your next project about?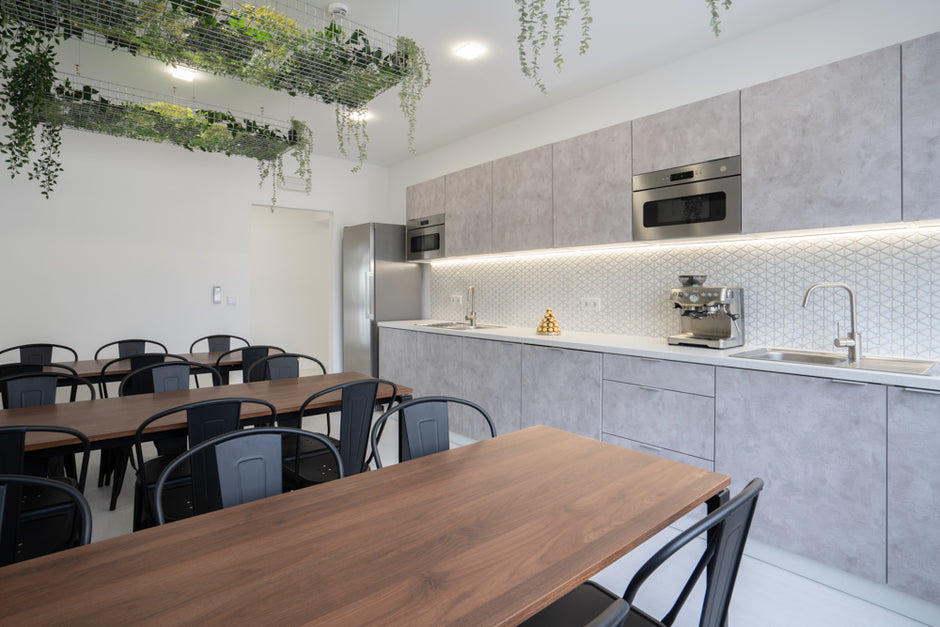 Hall of Synergy
What may happen in a narrow long space that takes many steps to go through? You may be lucky and bump into someone that will unlock that idea that has been holding you for some time! Our halls are the unexpected manifest of synergy, a hub of creativity and collaboration where professionals can casually interact, exchange ideas, and form lasting connections while moving between Work Wise's inspiring spaces.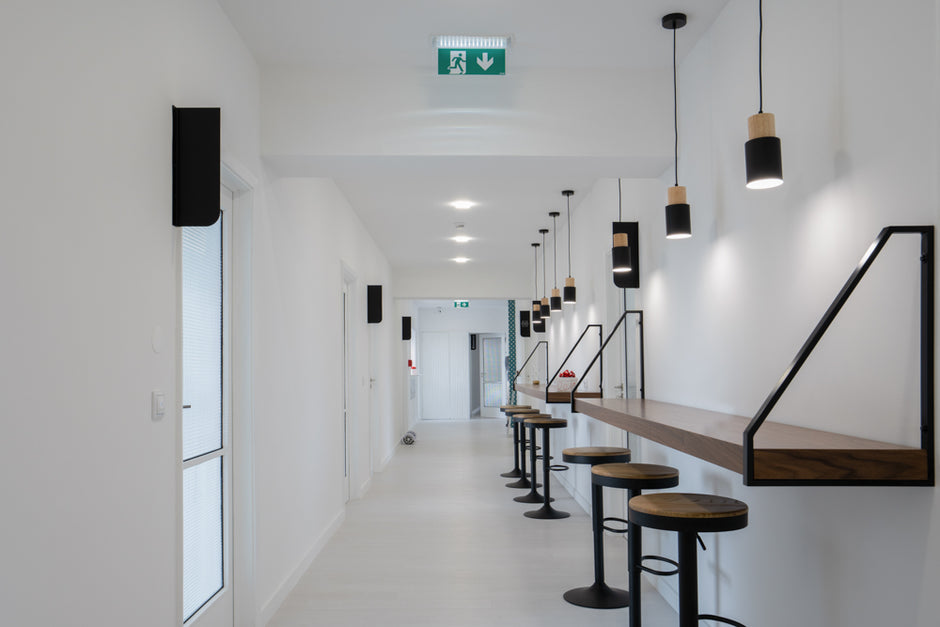 Avenida dos Aliados
Experience the iconic "Avenida dos Aliados," a stunning boulevard in the heart of Porto, renowned for its majestic architecture, bustling atmosphere, and vibrant social scene. Immerse yourself in the city's charm and energy while exploring its cultural and historical treasures.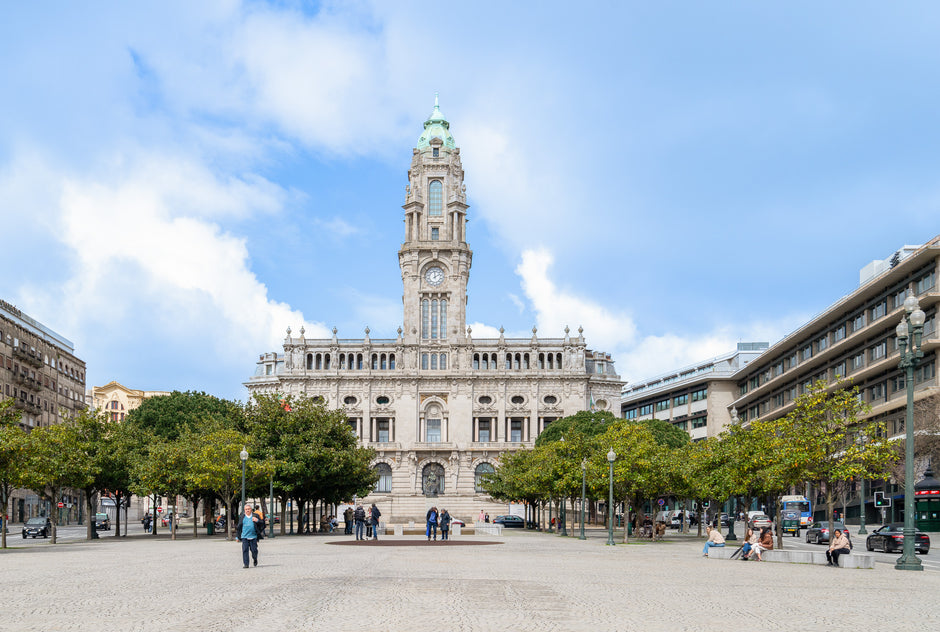 Event Space
The luminous and comfortable auditorium offers a versatile space for hosting a wide range of events, from meetings and presentations to workshops, in a warm atmosphere that fosters creativity and collaboration. It is prepared to host large groups of 50+ people.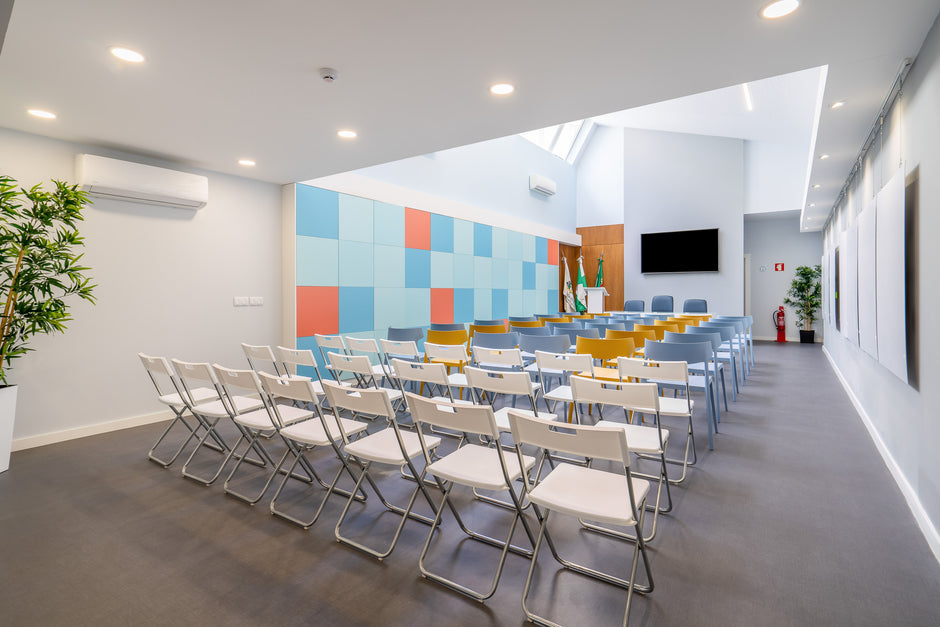 Lounge area
Unveil the creative potential of the Lounge area, a versatile and dynamic area designed to accommodate workshops, break-out sessions, and networking activities while fostering a spirit of innovation.